UX With An Impact
You already know that focusing on user experience is proven to increase your website or app's user satisfaction and engagement. But UX is often lost in the shuffle of busy design and development projects. You need a partner with the expertise to help advocate for your users.
That's Where Interactux Comes In.
Using a combination of industry-tested UX tools, I'll consult with your team to validate design decisions, discover obstacles that get in the way and prototype new design solutions, ensuring your investment translates into real conversions. Interactux specializes in multiple industries, including:
Creative Teams
Higher Education
Small Businesses

Tech Startups
Not-For-Profits

News and Media
UX Services
User Research

Understand your core user personas by conducting interviews and surveys that will help you make the right product design decisions.

Usability Testing

Quickly test and iterate on design decisions with real users remotely from anywhere in the world, saving you time and backtracking later.

Expert UX Auditing

Get outside help evaluating existing and proposed designs from a usability, performance (speed), analytics and accessibility perspective.

Content Strategy

Structure your content in an information architecture that's both findable and meaningful to your core audiences.

Experience Design

Create user interface designs that meet your user's needs through interactive prototyping, front-end code and visual design solutions.

Content Management Systems

Implement a modern content management system using WordPress, Drupal or CraftCMS that makes web content editing easy and efficient for your editors.
When my client, Philadelphia Weekly, asked me to lead a digital, mobile-first redesign of their website, I immediately thought of Chris to head up the project. Neither I nor the client were disappointed. Chris is creative, organized, team- and customer-focused. Kevin Dilley, Project Management Consultant
UX Project Highlight
Philadelphia Weekly Website
Working with the Philadelphia Weekly publication, we developed a new user experience strategy for their aging website and content management system. Launched in November 2019, the new site boasts a user-centered navigation system, new visual style, engaging article formats and a rethought content management system that makes editing intuitive and time-saving.
View the Final Project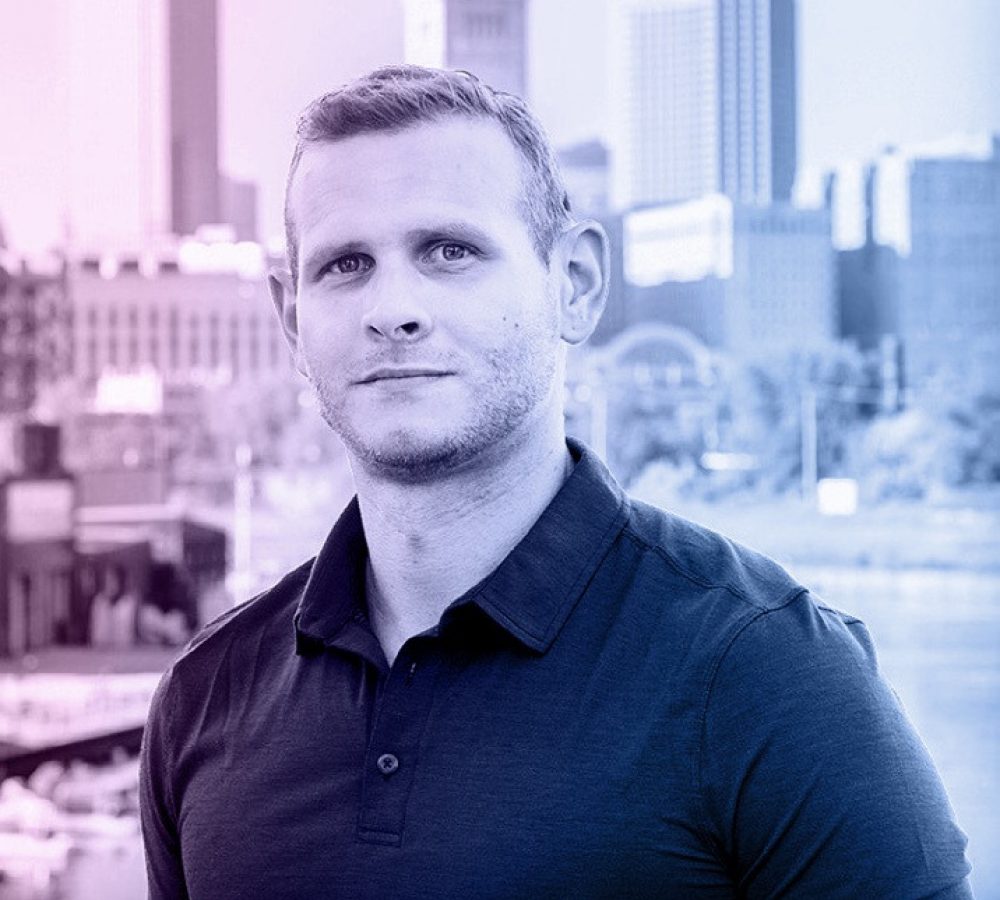 About the Founder
My name's Chris Hallahan and I'm the founder of Interactux. I have a masters degree in User Experience Design from Kent State University and have worked with clients in diverse industries for over 10 years, producing award-winning work. Interactux was founded in 2020 when I saw the need for creative teams and small businesses to engage with a UX expert as part of their digital projects.
Visit My Personal Website